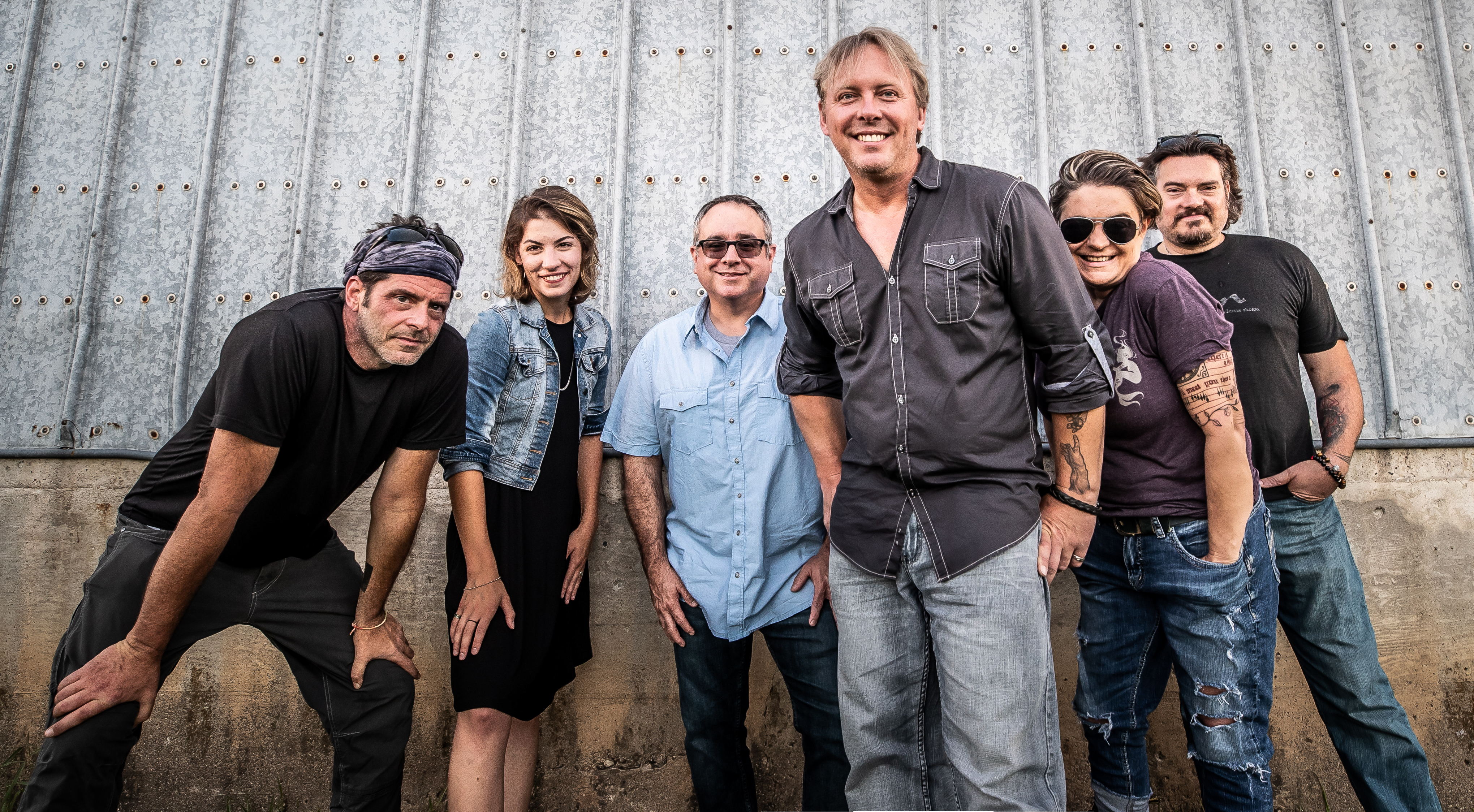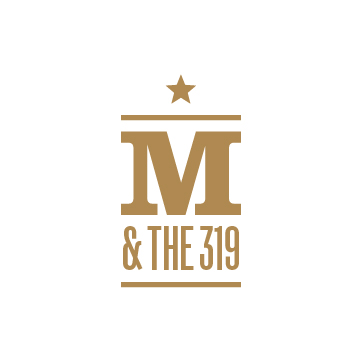 Mark Ross & the Three-Nineteen
Mark Ross & the Three-Nineteen are an Indy Rock/Americana/Alt Country band from Southern Minnesota. The influences of the music range from Jason Isbell, Ryan Adams, Shawn Mullins, Counting Crows, Matchbox Twenty, and more. The band is currently in the process of recording and releasing their debut album, "The Unreal Deal" in the summer of 2020.
Happy New Year from all of us. We are looking forward to finishing mastering the rest of the first 5 songs in January and then booking some studio time to add an additional 5 songs to release in April 2020. We are starting to book into the cities and hope to see you at some…
Read More

→
We have released our second single "Run" on Soundcloud, Spotify and iTunes Music. The song is an indie rock song about two people going through the ups and downs of life together. There are always events and characters along the way that impact the relationship and through it all there is always a chance to…
Read More

→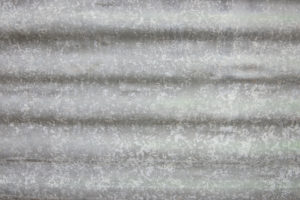 The first release from the upcoming "The Unreal Deal". Ghost by Mark Ross & the Three-Nineteen©2019 is an Americana song featuring:Mark Ross – Lead Vocals/Acoustic GuitarVanessa Ross – vocals Barry Knudson – Drums Mitch Jones – Bass Caroline Priore – Fiddle William Wright – Guitar Chad Dillerud – Guitar Solo Produced by Mark Ross/Brent SigmethRecorded at: Littlebig Studio – Cannon…
Read More

→
Mark & Vanessa Ross Acoustic Duo
Mark & Vanessa Ross play over 100 shows per year as an acoustic duo covering everything from classic rock, alternative, singer/songwriter, pop and country music. With a playlist of over 1000 songs on the playlist there is music to cover nearly every request. Playing some of the top live music venues and resorts in the Midwest like Madden's Resort, Wild Bill's Sports, Ernie's on Gull, Smilin' Moose & more.