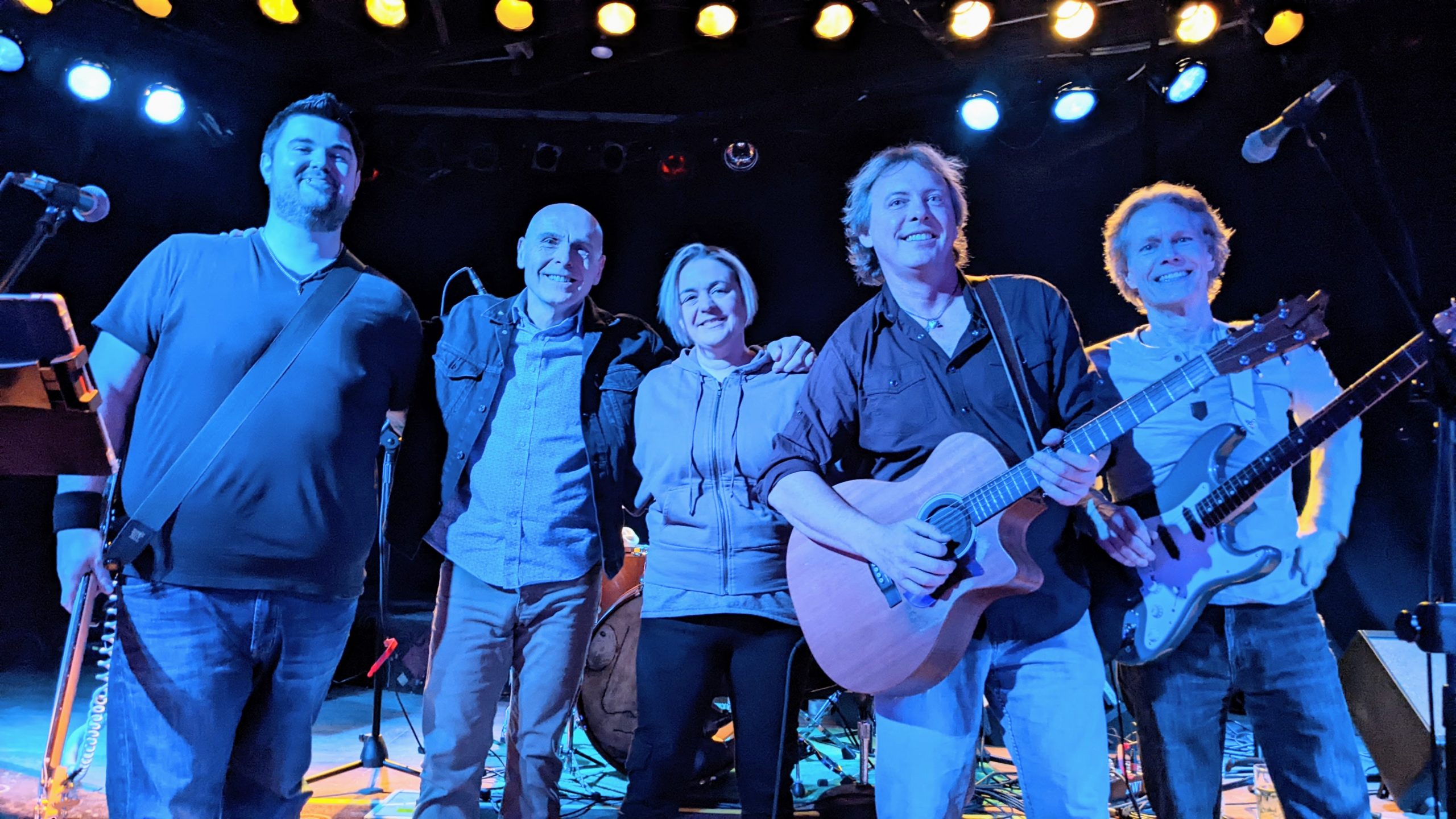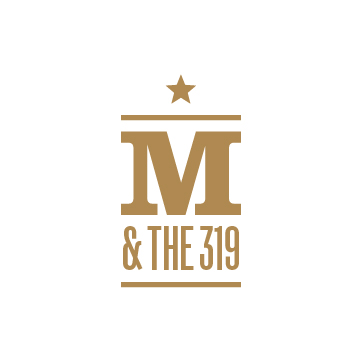 Mark Ross & the Three-Nineteen
Mark Ross & the Three-Nineteen are an Americana/Indie Rock band from Minnesota. The influences of the music range from Jason Isbell, Ryan Adams, Shawn Mullins, Counting Crows, Matchbox Twenty, and more. 
The Band
Mark Ross - Lead Vocals, Acoustic & Electric Guitar
Vanessa Lee - Vocals, Percussion 
Jeff Mueller - Drums, Percussion 
Marc Partridge - Lead Guitar, Acoustic Guitar 
Brian Blechinger - Bass Guitar
For immediate release
April 9, 2021
ROCKERS MARK ROSS AND THE THREE NINETEEN'S THE UNREAL DEAL SPOTLIGHTS SHARP SONGWRITING
Driving rock influenced equally by Americana, alt-rock fortifies new self-released collection from Minnesota sextet due to hit radio May 1
St. Paul, MN – Mark Ross crafts personal narratives with equal measures rock ("Drive-Thru") and roll ("Hurricane"). Evidence: Mark Ross and the Three Nineteen's The Unreal Deal. The seamless new album deftly offers sharp songwriting backed by pulsating rhythm section throughout (the title track). "I was inspired by Americana songwriters like Jason Isbell and Sturgill Simpson and many of the alternative rock bands from my past," Ross says. "There also were relationship changes going on in my life and that started to lead into too much drinking and repetition from day to day. The song 'Drive Thru' is all about that."
Earthy narratives define the landscape. "Most of the album's lyrical theme is interpersonal relationship change," Ross says. "I'm trying to convey feelings of depression with a sense of hope. Most of the songs such as 'Run' do not terminate with any final verdict but mostly an option. The song has some hope, like we can pick up and move on. There's also some vulnerability, nightly drinking, late nights and disagreements – sometimes you discover that things in the past can haunt you and need to be addressed and have some closure." 
Results have already turned heads. "Each song has a good hook and title that anchors the story line like 'Ghost,' 'Drive-Thru' and 'Hurricane," songwriter AJ Schreiber says. "The songs hold onto the listener by bringing things back to that anchor in the chorus. Everything works. There are no false notes or lyric choices that might break the spell of the song. Nice textures." "'Drive-Thru' belongs on every cross-country radio station," echoes the Border Hookups' Dave Hudson. "Mark Ross' writing keeps you listening for hidden meanings while losing yourself in rich melodies." Spin hooky ear worms like "Love Comes Easy" and "She's Coming Home" for further proof. 
Ross looks forward to supporting the stellar new album with more new music and increased touring. "I want to start working on a follow up album – and already have six songs in the works – and break out and do some real touring," he says. "We hope Covid-19 restrictions ease up and we can start to see live music again. We have been playing as a duo and trio with our fiddle player at times in order to be able to meet capacity limits. We are open to touring that way too."
XXX
More information available at markrossandthethreenineteen.com 
Three-Nineteen Unplugged
Acoustic duo, trio or more that play over 100 shows per year covering everything from classic rock, alternative, singer/songwriter, pop and country music. With a playlist of over 1000 songs on the playlist, there is music to cover nearly every request. Playing some of the top live music venues and resorts in the Midwest like Madden's Resort, Wild Bill's Sports, Ernie's on Gull, Smilin' Moose & more.